All news
The most exquisite home in Leeds!
Posted: 3 years ago
Categories: Leeds
Our interest in properties in Leeds extends further than the beautiful homes we have available on our website. I mean, who doesn't love a good nosy at seeing how the other half live?!
There are hundreds of spectacular homes in Leeds, West Yorkshire right now, and we have fallen in love with this bespoke 9-bedroom residence due to its awe-inspiring build and features. As one of the top estate agents in Leeds, we admire this property based on its age and therefore character. The property dates back to 1879 and as a consequence, holds plenty of charm. We all love a classic, valuable home!
Located between Park Avenue and West Avenue of North Leeds, we are in complete awe of this magnificent stone-built mansion for many reasons, one being that it carries great prestige with gardens extending to approximately a third of an acre!
At just short of 2 million, this unique mansion really caught our eye – not only because it's fun to imagine what life would be like living in a home like this, but because of its picturesque garden, which holds excellent privacy and a wonderful space for relaxing as well as outdoor entertaining! Something we can only dream of…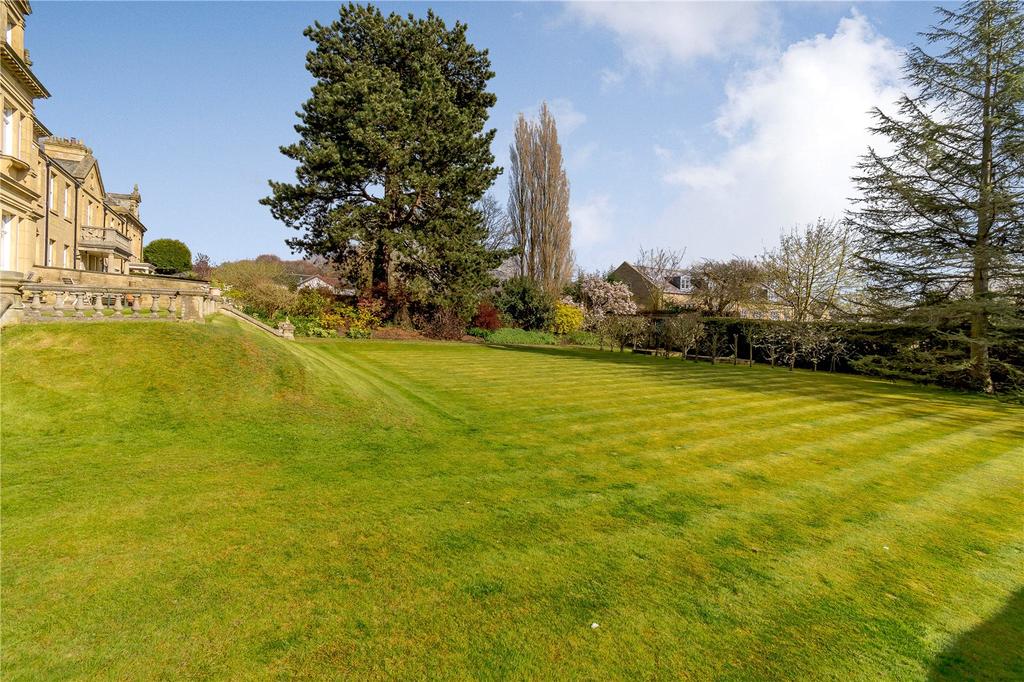 As estate agents in Leeds, we always get a thrill from looking at fairy tale homes just like this one, which is why we just couldn't resist sharing this home with you all.
Outstanding features run throughout the whole property such as delicately carved columns, ceiling rose and wooden windows, adding unique character that we find ever so admirable. The residence holds a spectacular spiral staircase leading up to an exceptional atrium with two sets of double doors leading onto a truly unique rooftop terrace with 360-degree views over Roundhay and far beyond!
Who wouldn't fall in love with a home like this?!
It's difficult not to get side-tracked into looking at the luxurious mansions when searching for your property! If you're in need of an estate agents, Leeds, make sure to take a look at our amazing variety of properties in the Bradford, Shipley or Leeds area on our website, here!
Woodlands Hall, West Avenue, Roundhay, Leeds, West Yorkshire